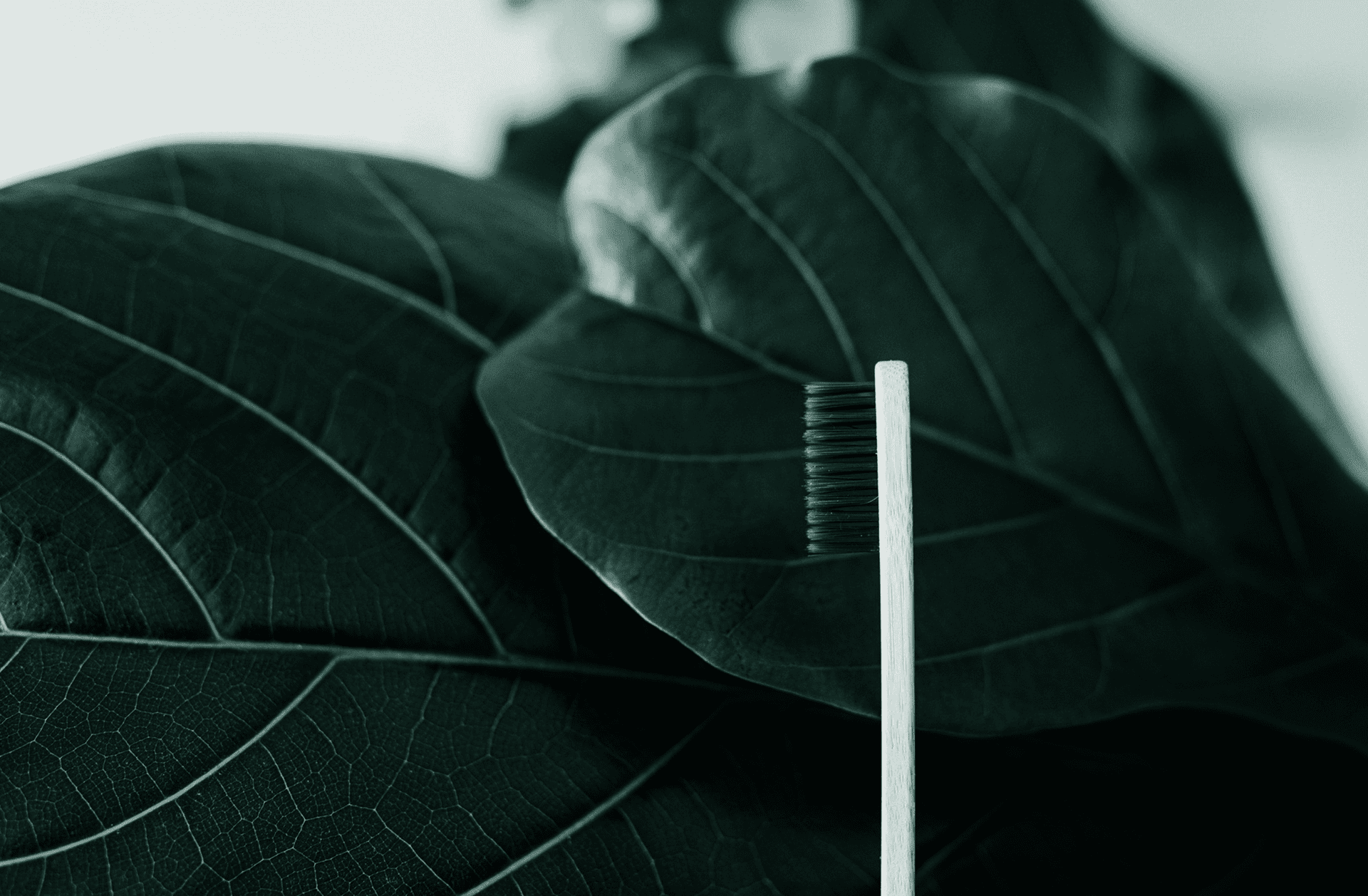 Did you know that oral health influences the development of several chronic diseases? Get to know our biological philosophy.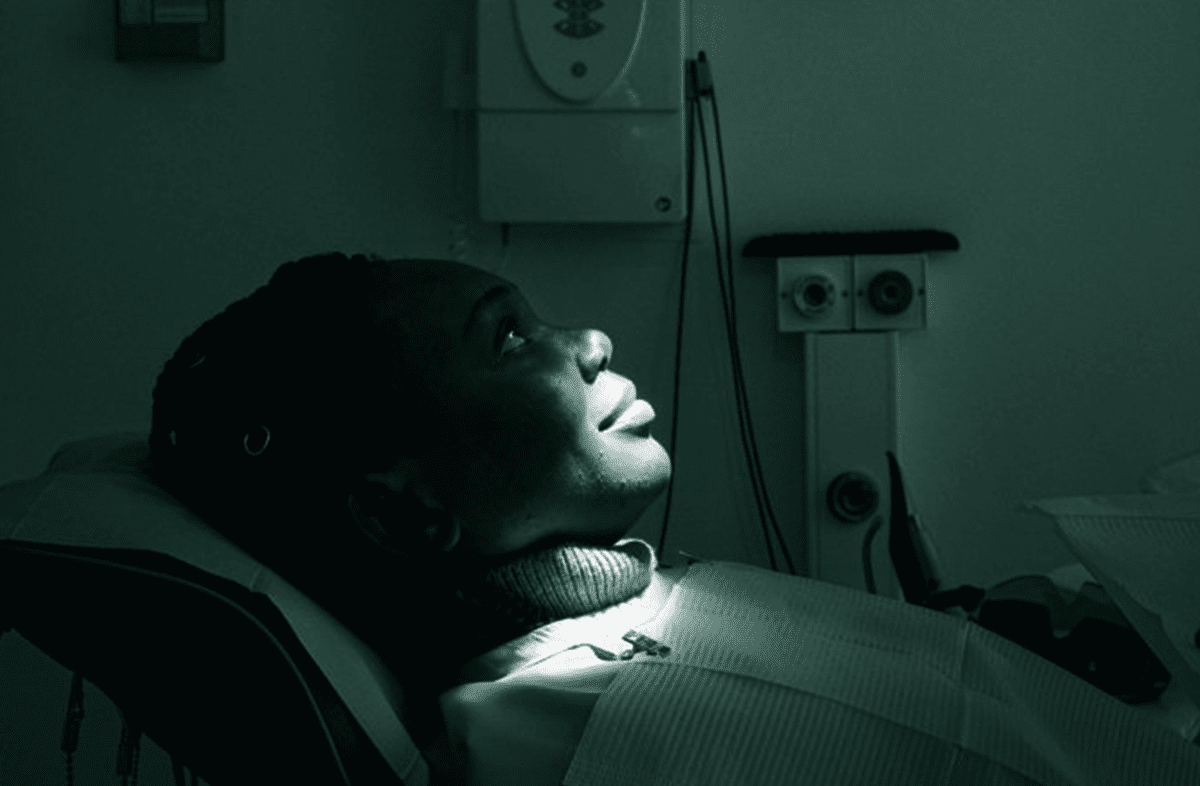 Immediate rehabilitation of the patient's oral health by fixing teeth in less than 24 hours.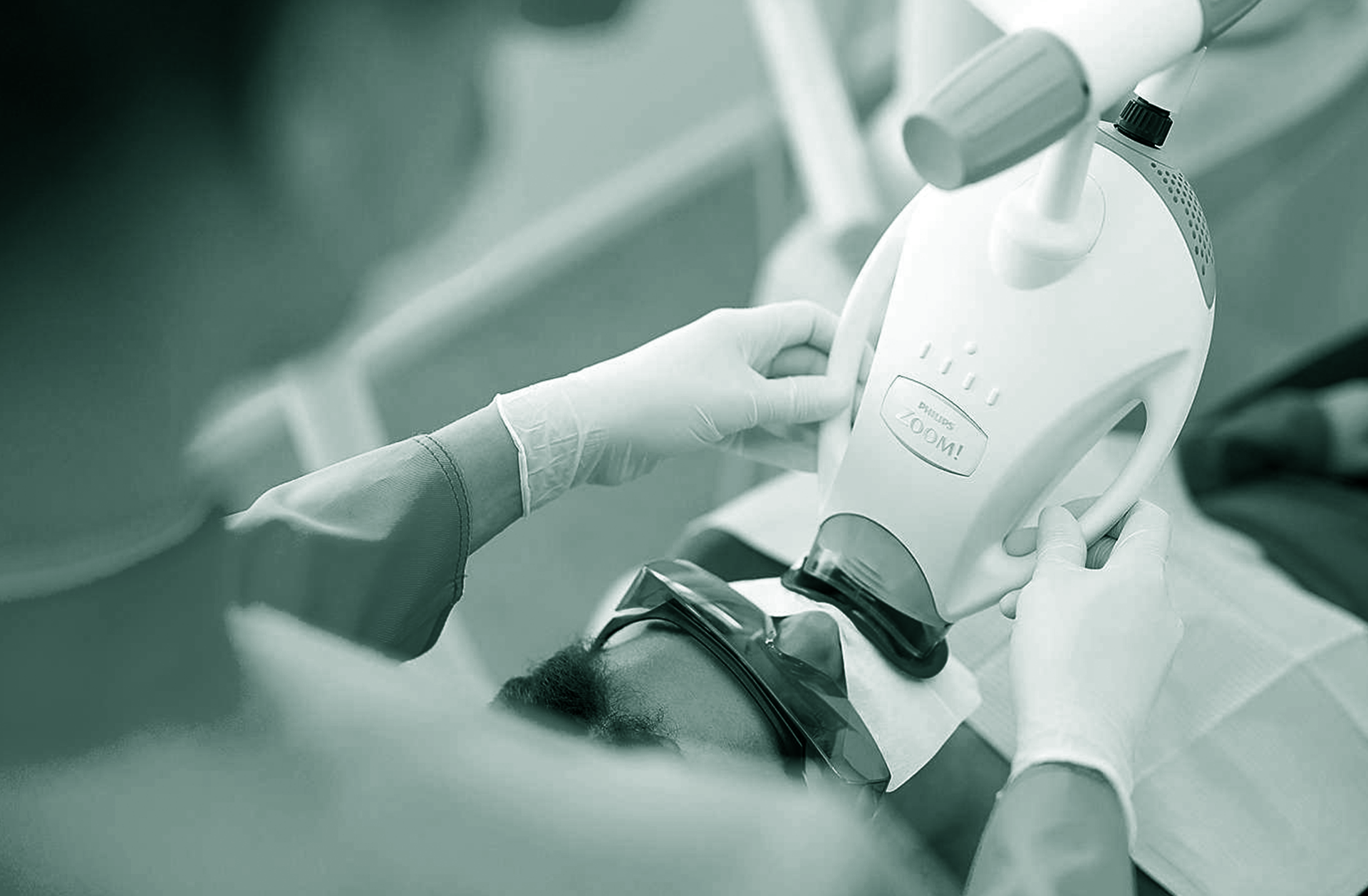 Get to know the tooth whitening treatment recommended by oral health specialists at North Clinic.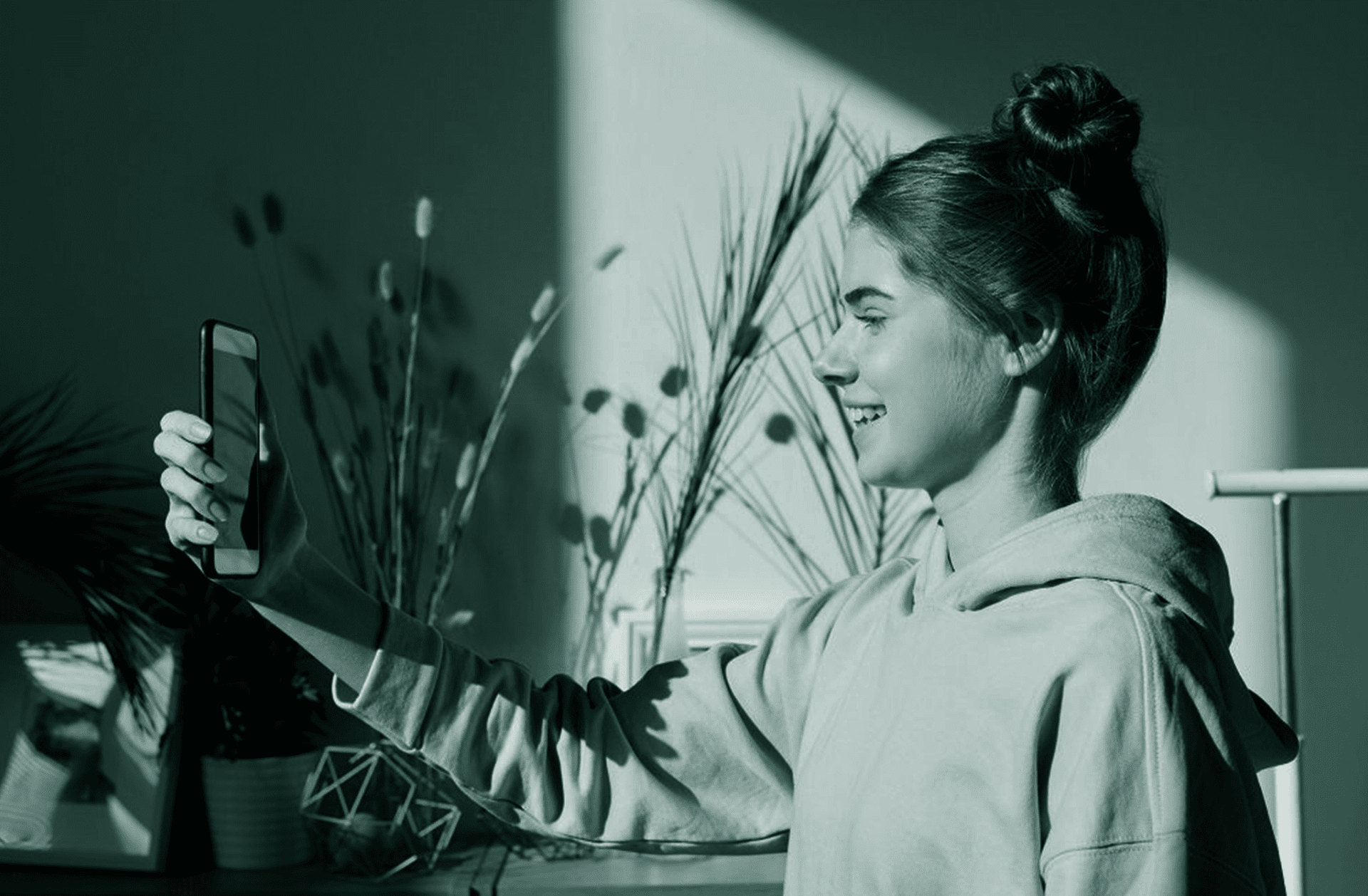 Schedule and make an online appointment with one of the North Clinic specialists, without leaving your home.
As an oral health centre we wish to improve our patient's life by focusing on biologically driven medicine, supporting our treatments with state-of-the-art technology and a highly specialized team of physicians. 
The safety of our therapies as well as in your visit to the clinic is mandatory. We believe in a thorough protocol of disinfection, proper time for consultations and treatment concepts that guarantee the comfort, well-being and extreme satisfaction of our patients.
In the first appointment at the NORTH CLINIC we will collect highly detailed information of our patient's wishes, needs and expectations.
It really is important for us to get to know you. This way we can build a relation based on trust and respect that will ultimately lead to an excellent experience at our clinic. Information is essential to correctly diagnose and plan your case.
Our clinical assessment starts with:
Full head scope CBCT
Vitamin D3 and LDL levels analysis
Functional and aesthetic clinical examination