The insatiable search for the successful treatment of our patients 
paved the way for the conception of our philosophy on oral health.
As an oral health centre we wish to improve our patient's life by focusing on biologically driven medicine, supporting our therapies with state-of-the-art technology and a highly specialized team of physicians. 
The concept of biological dentistry is based on understanding the human body as a whole. We believe in integrating oral health with general systemic health and therefore we aim at restabilising harmony in our patient's lives through biological treatments based on compatible and safe procedures. 
Ceramic implants play a big role in this concept.
We believe in metal free and highly aesthetic restoration of the oral health and for this purpose we rely on ceramic implants – harder than steel, neutral, gingival affinity and a greater aesthetic value.
CHANGE YOUR LIFE IN 24 HOURS
Years of expertise in oral rehabilitation allied with state-of-the-art technology and fully digital protocols allow us to effectively restore our patient's smile from one day to the other.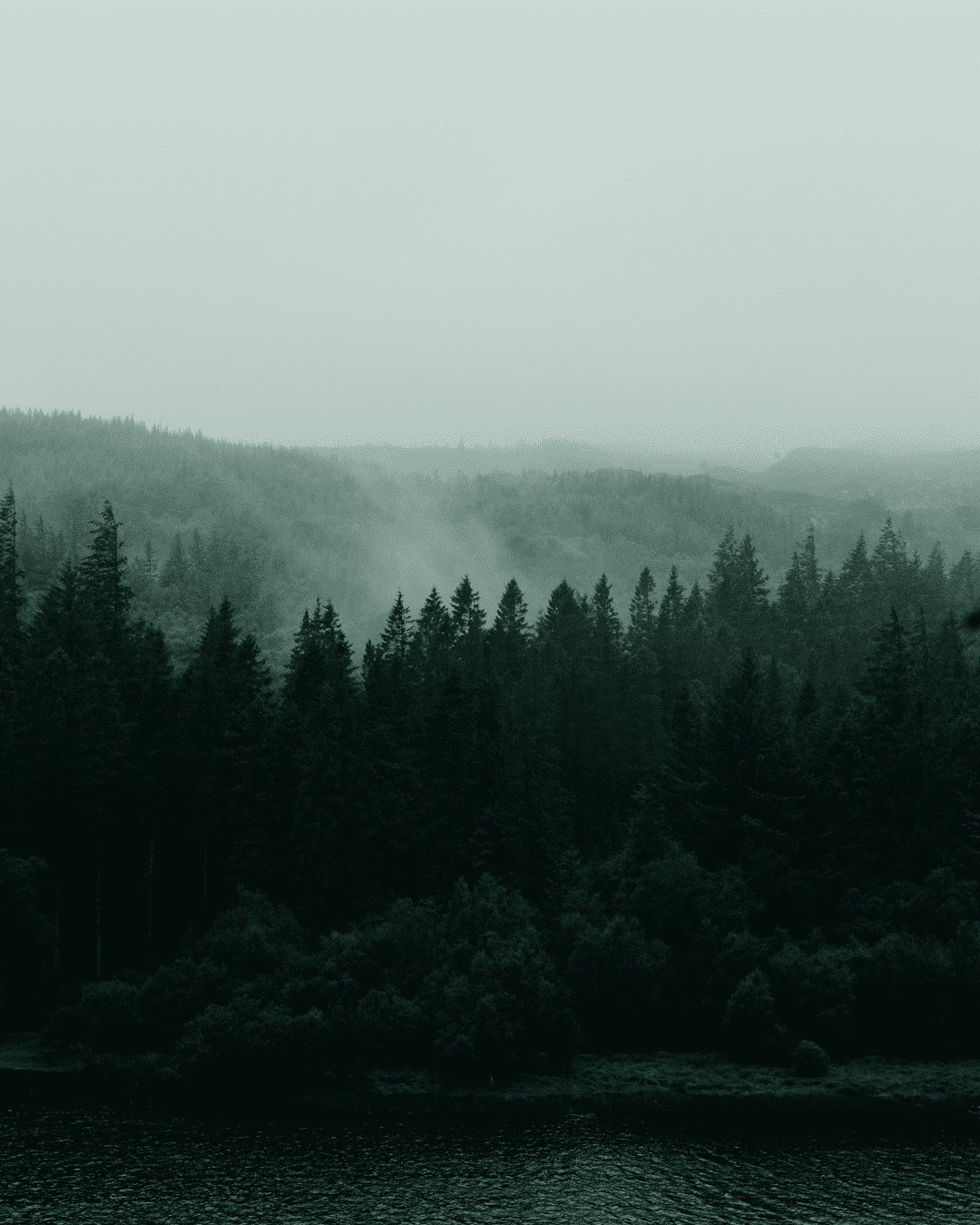 We're focused on improving your life by means of improving systemic health. Oral health should be looked upon as the gateway for general health. Our oral cavity is constantly exposed to aggression and therefore we aim to prevent and restore oral health through biological dentistry.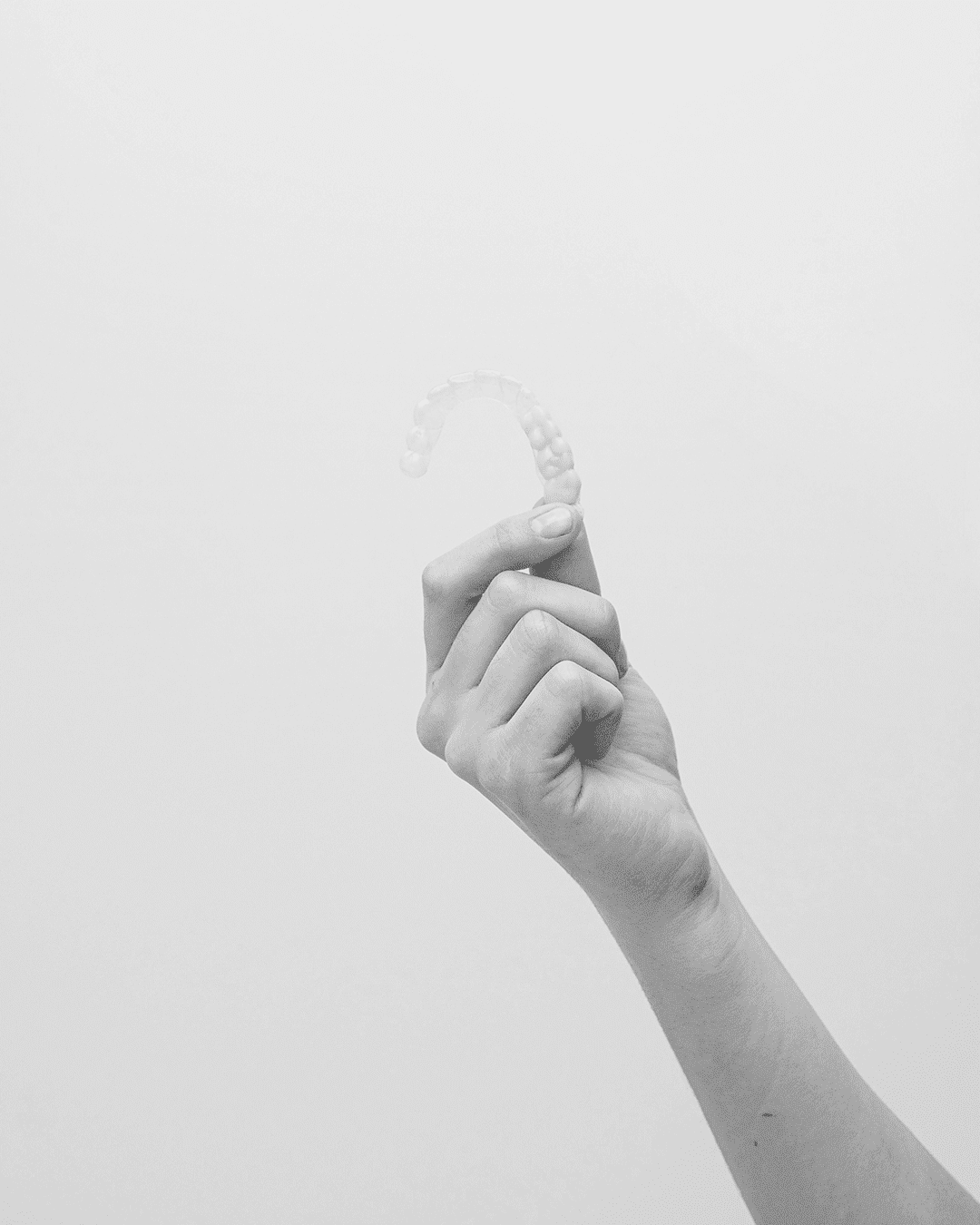 Just Living Is Not Enough
We integrate a biological improvement of your immune system in our treatment concept, increasing your comfort and strength and promoting a better outcome.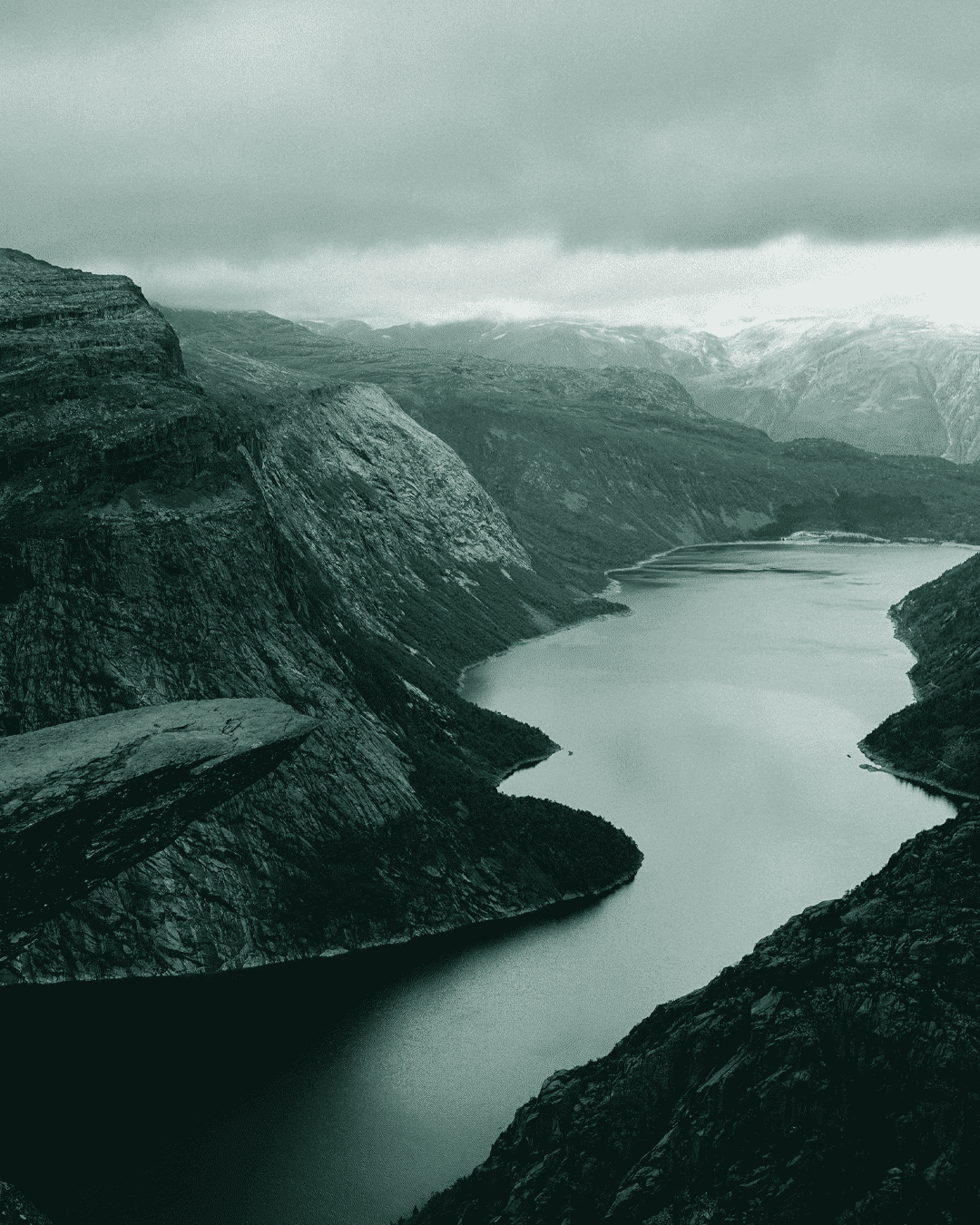 In our restorative treatments we believe that biocompatibility must be established and for that we rely on metal free, ceramic rehabilitation of function and aesthetics.